Congrats to READY CASH!
Now 2000 winners in France.
France Trotting noterar att Ready Cash har nu tangerat 2000 vinnare i Frankrike med den sammanlagda prissumman av över 62 (!) miljoner Euro
DALSHIM DU NOYER blev idag nummer 2000!
Ready Cash hade fram till skrivande stund flera vinnare under denna dag och Dalshim du Noyer blev hästen som ändrade räkneverket till det runda talet då han vann PRIX DE LA MONTAGNE PELEE som avgjordes i Madinina (Martinique)
Här nedan en lista av vinnare dom senaste 30 dagarna i Europa med risk att jag kan ha missat någon..
I Frankrike glänser IDEAL DU POMMEAU med 6 raka segrar på 6 försök. Den nyblivne fyraåringen tränas av Sébastien Guarato.
Ideal du Pommeau är undan Love You stoet Aime Moi och är uppfödd av Ecurie Jean Pichon.
Vi noterar också att Milliondollarrhyme nu passerat 6,5 miljoner insprunget. Seger näst senaste gången i Super Light loppet på Romme. Nu i Frankrike där han tog en fin andra placering i Prix de Bar le Luc som avgjordes på Vincennes med Eric Raffin i vagn
SVERIGE:
Jump In
Swish the Cash
Donna Summer X 2
Milliondollarrhyme
Ego Sisu
Icon Mearas
Kaitlin Way Scott
Equal to None
Carry Cash
Ready Trophy
Lyckans Cash
Navona
Ego Sisu
Luca di Quattro
Keegan Trot
Le Crack Sox
Gazoline Mearas nu fyra segrar på sina sista fem starter!
Nitro Vrijthout
Dollar Hornline
DANMARK:
Taste of Diamonds
Gin Lady
Taste of Diamonds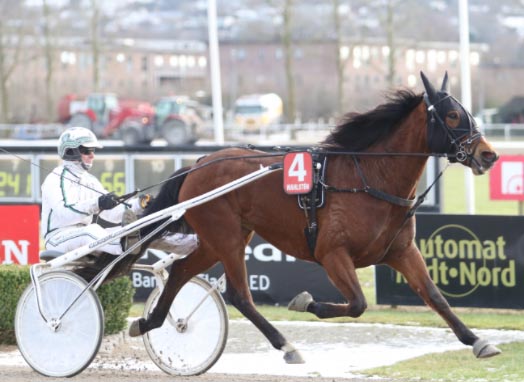 FINLAND:
Cash No Limit
Stonecapes Violet Debutvinnare i Finland
Stonecapes Tiffany
Jakob K. Boko
Stonecapes Violet
NORGE:
NEDERLÄNDERNA:
BELGIEN:
ITALIEN:
Cash Top
Silvertail ny seger för den tyskfödde treeåringen i Florens
Divo Ross
Zarrazza Italia
Zeppelin Kyu Bar
Silvertail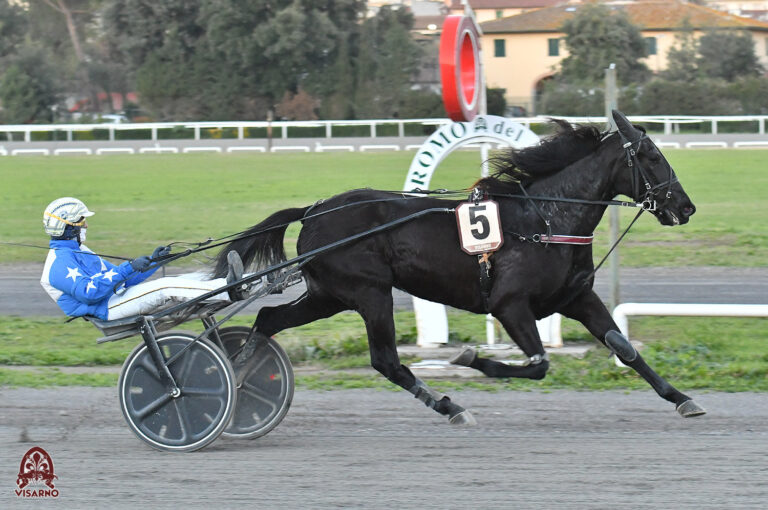 Zarrazza Italia i Florens 2019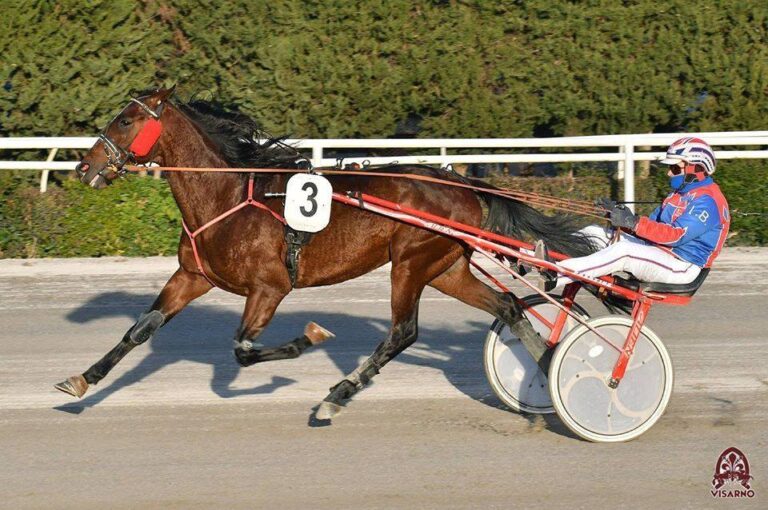 FRANKRIKE:
IQUEM X 2 segrar
IDEAL DU POMMEAU 6 raka segrar!
HUWAGA 2 segrar
ROCKY TILLY
FOREVER'S FELLA
HURRICANE WAY
JEWEL CASH
CALYPSO DI POGGIO
INSTRUMENTALISTE fem segrar och en andra plats på sju försök
DEEDJAR DU VIVIER X 2 segrar
HAND FULL
ICE CITRUS
HEMILIO PIERJI X 2
GO FOR THE GOLD Duvaldestin uppfödd och tränad med 1,5 miljoner på kontot
JIOVANNA 2 segrar på 3 starter
HAPPY AND LUCKY
GOSSE DES MOLLES
IRMA DU RIB
DALSHIM DU NOYER Nummer 2000!!
BIG CONGRATS TO ALL THE WINNERS!!