Third win in a row for Jouvence Secrete!
Today at Cagnes Sur Mer on Prix des Albizias with the driver/trainer Romain Derieux 🙂
The mother to Jouvence Secrete is Qlery 1'13″6/195 610 € (Jasmin de Flore)
We congrats the owner Mauricette de Souca and the breeder Guillaume Tugler!
Romain Derieux 🙂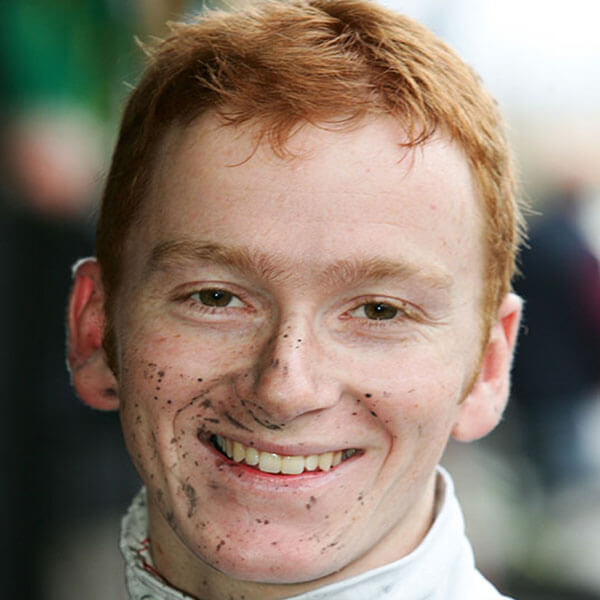 Dijon has, in France,  30 winners and 28 3- yo are qualified.
4 3-yo are qualified in Italy
Dijon is available in France Trotting
Contact Francois Jamier at:
francois@francetrotting.com
Tel: +46(0)722218270