Asta Selezionata Yearlings Trottatori 2021
13&14 SETTEMBRE 2021
Location: Centro Ippico Etrea (Busto Arsizio)
Program
Top Selected Session 13 September 2021 from n. 1 to n. 137
Ordinary Session 14 September 2021 from n. 138 to n. 236
Schedule
Auction starts 13 September 2021 at 2.00 pm
Auction starts 14 September 2021 at 12.00
BIRD PARKER:
28 EBANO D'ARC
160 ENTERPRISE WISE L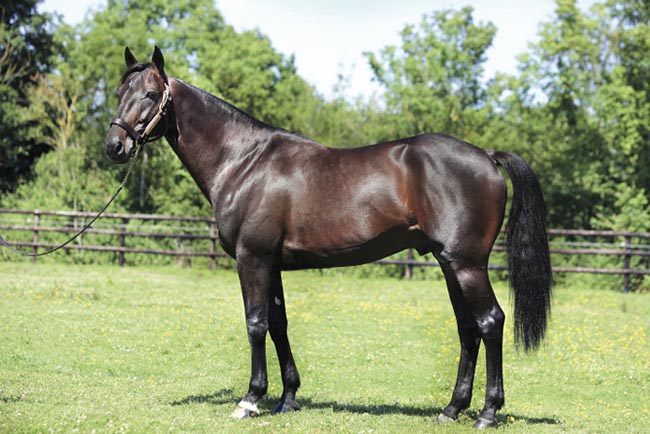 ---
BOLD EAGLE
31 ENCANTADA BI
41 EAGLE EYES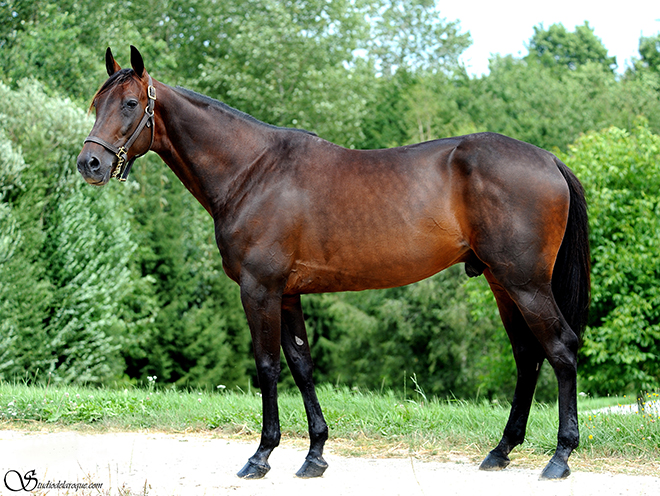 ---
BRILLANTISSIME:
3 ELETTRA CR
5 ELODIE
17 EL DORADO BAR
46 EASY RIDER BI
71 ETIENNE GRIF
143 EDITH GRIF
172 EMERSON GRIF
200 ERMIONE GRIF
216 EVITA WISE L
216 EVITA WISE L
---
CHARLY DU NOYER:
105 EXPLOSIVE BI
159 EVERYTIME GLORY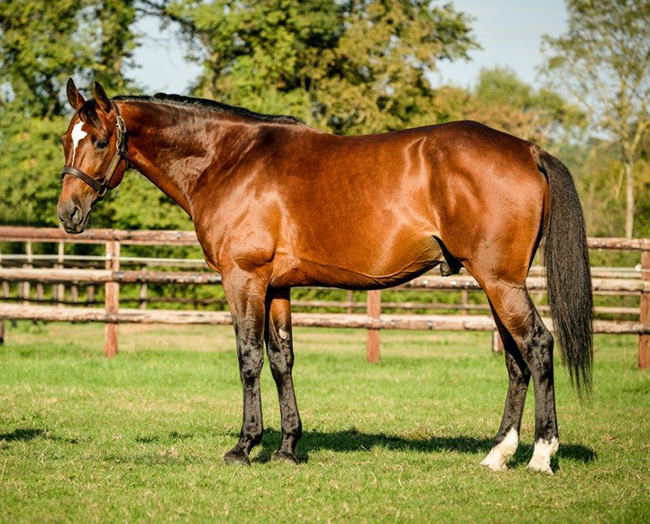 ---
READY CASH:
35 EXPO WISE AS
50 EMPIRE AS
57 ESPERIA CR
68 EAST ASIA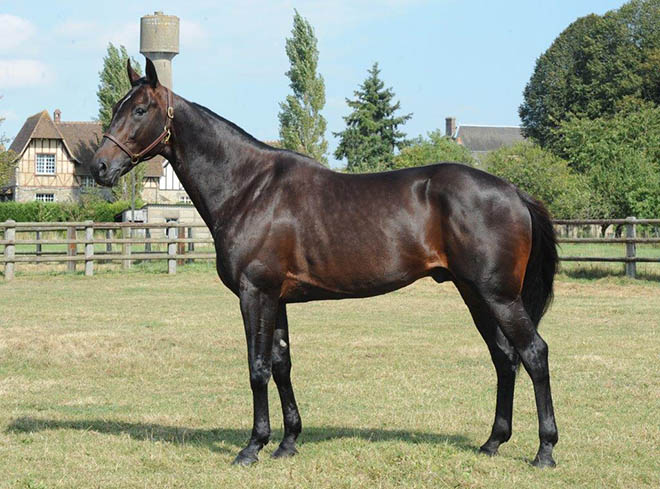 ---
TIMOKO:
103 EURECA DEGLI DEI
168 EXCELLENT CARAF
220 EXCELSIOR SPAV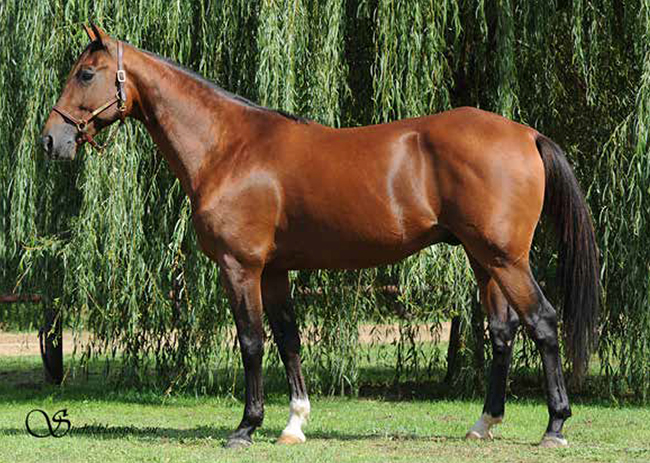 ---
UP AND QUICK:
12 ELKJAER EFFE
137 EMME DUE EFFE
169 EAGLE WISE L
IMPORTANT INFO!
Auction access info – CoVid-19
In line with Italian Government guidelines relating to the COVID-19 pandemic,
ITS Srl. wish to remind our clients of the safety protocols in place for all those attending the forthcoming ITS – Selected Yearlings Sale which is set to take place in Busto Arsizio (VA) Monday 13 & Tuesday 14 September 2021.
All those planning to attend are asked to familiarise themselves with the following in advance of the sale:
Green Pass CoVid-19 (digital or printed). A dedicated equipe will check its validity at the earliest opportunity, or a PCR Test – 72h or an antigenic swab-48h.
Valid personal identity document.
We would like to inform you that these checkings are required from Italian Government Guidelines (GDPR 679/2016) at the moment. We also inform you that your personal data will not be recorded.
Thank you for your cooperation
Important!!! Children under the age of 12 are exempt from presenting the green-pass as required by law.