Ready Cash continued to do it very well in Europe!
Den stora nyheten från dom senaste dagarna torde vara att Åke Svanstedt tränade Ready Cash sonen Back of the Neck är inbjuden till Elitloppet 2022
Back of the Neck 1.09,3ak,  har på 30 starter vunnit 11 och hittills fått ihop 813.119 dollar.
Bland annat tvåa i Breeders Crown-finalen för äldre efter Ecurie D.
Här nedan en sammanfattning av Ready Cash vinnarna fram till den 31 mars med risk att jag kan ha missat någon..
SVERIGE:
Gazoline Mearas X 2
A Cash Machine
Lisa Liseux
It´s A Girl
Rose Hill
Global Braveheart X 2
Captain Kronos
Fabulous Pellini
High Line Pellini
Victory Cash X 2
Navona
Indy Lane
Winterburn X 3
Namur
Barack Face
Island Smart
Peak Princess
Admiral As
Ego Sisu
Olle Rols
Jurista
High Line Pellini
Skype
E.Type Cash
Olle Rols tillbaka i vinnarcirkeln!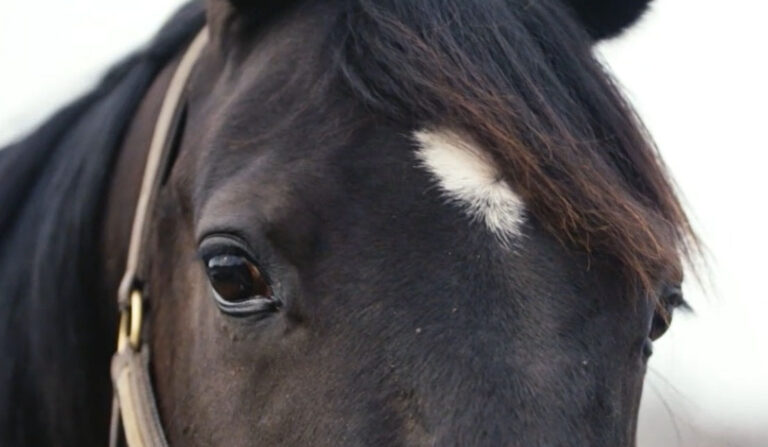 FINLAND:
Stonecapes Tiffany
Stonecapes Ulrica
Stonecapes Sparrow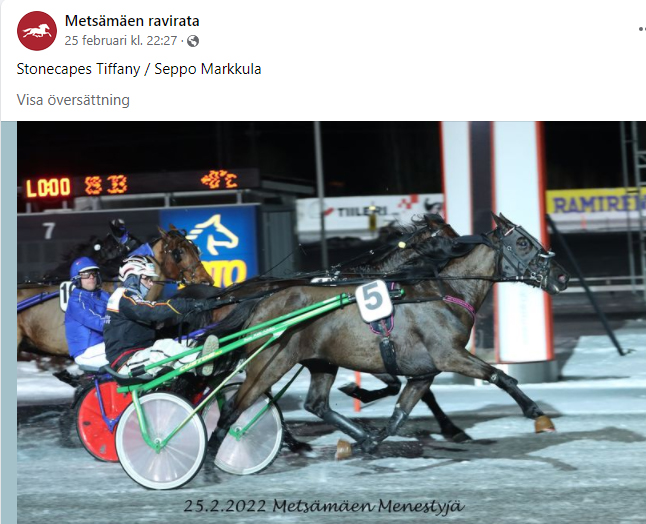 DANMARK:
E-Type Cash
Hanzi Cash
Zinzan Cash
Zinzan Cash (arkivfoto)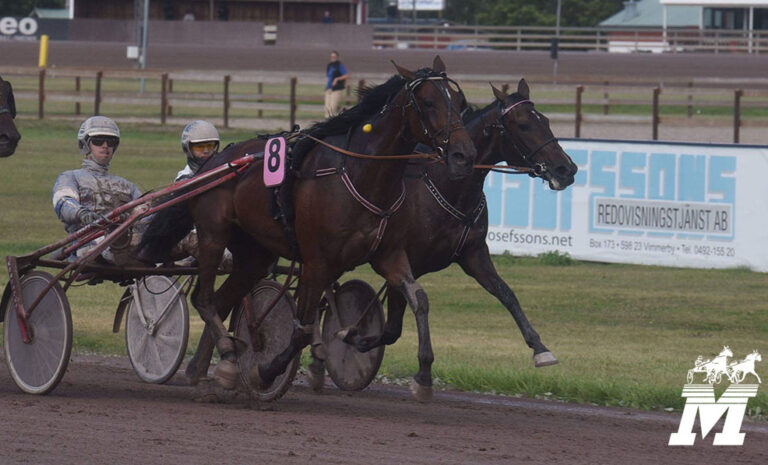 NORGE:
Oracle Tile X 2
M.H. Daddy´s Cash
M.H. Daddy´s Cash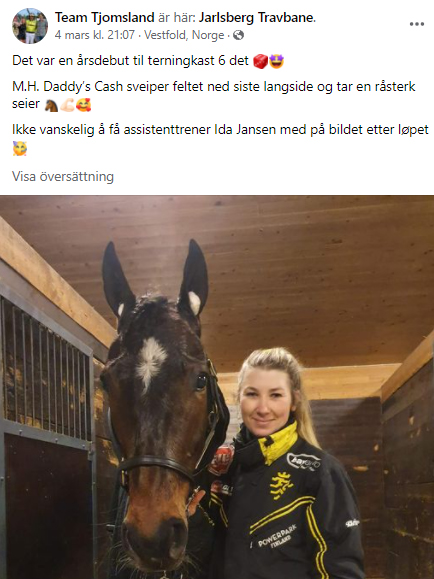 ITALIEN:
Silvertail X 2
Zeppelin Kyo Bar
Divo Ross X 2
Silvertail har vunnit drygt hälften av sina starter. Hollandsuppfödning undan mamman Brooke Boko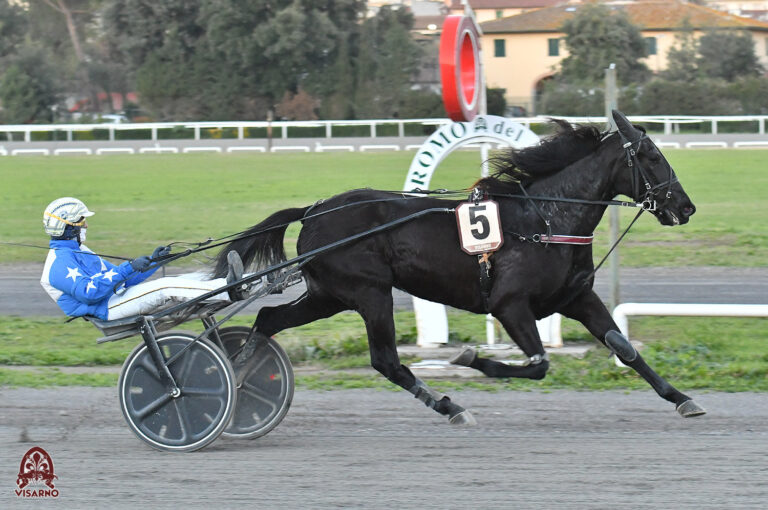 BELGIEN:
SCHWEIZ: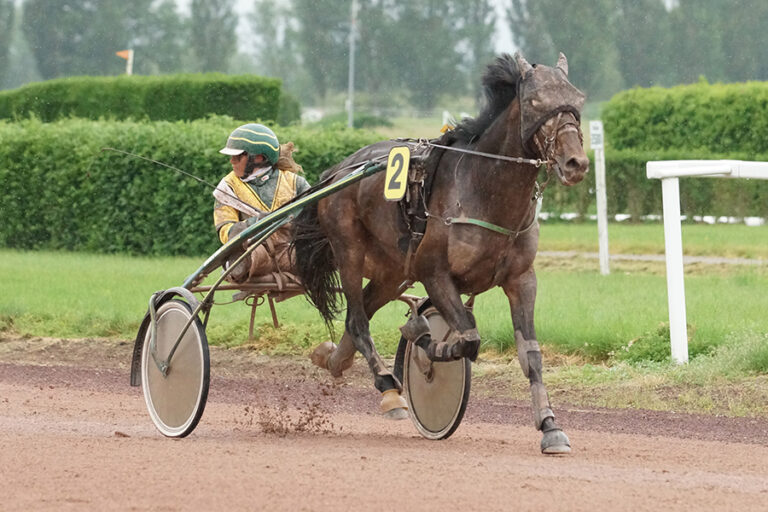 NEDERLÄNDERNA:
LeBron Boko
Elegant Castelet
Cash Winner X2
Elegant Castelets photo Scoopdyga 🙂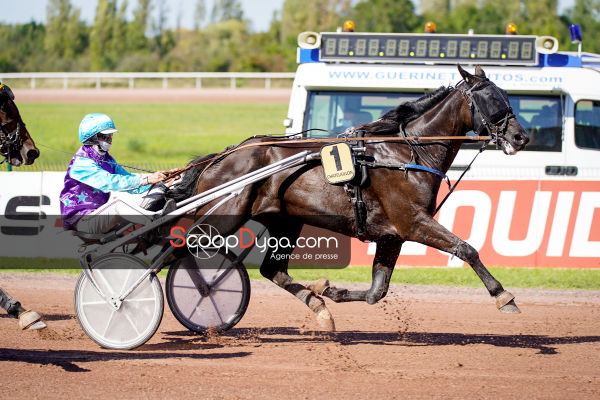 FRANKRIKE:
FAN DE PARIS
INSERT MADRIK
JULIANO
INDY DARK X 2
FELICITATIONS
ALCOY
HAPPY AND LUCKY
GOSSE DES MOLLES
FAIRPLAY D'URZY
ILLUSIVE GLORY
HANNA KARENINE
FOR ME GEDE
GO FOR THE GOLD
IRON CASH
FULL CASH DE PADD X 2
JUPITER DELO
FREE MAN
BEST OF BOURBON
IDEAL DU POMMEAU
INSERT MADRIK
I AM READY
HERCULE DE L'OISON
HISTORY SIXTY ONE