Här nedan en uppdaterad lista över Ready Cash avkommorna dom senaste 14 dagarna.
40 vinnare i flera olika länder och denna siffra lär nog ändras innan dagen är slut.
Vi uppmärksammar också att Zaccaria Bar tog en fin andra plats i Grupp I loppet Grand Premio delle Nazioni som avgjordes i Milano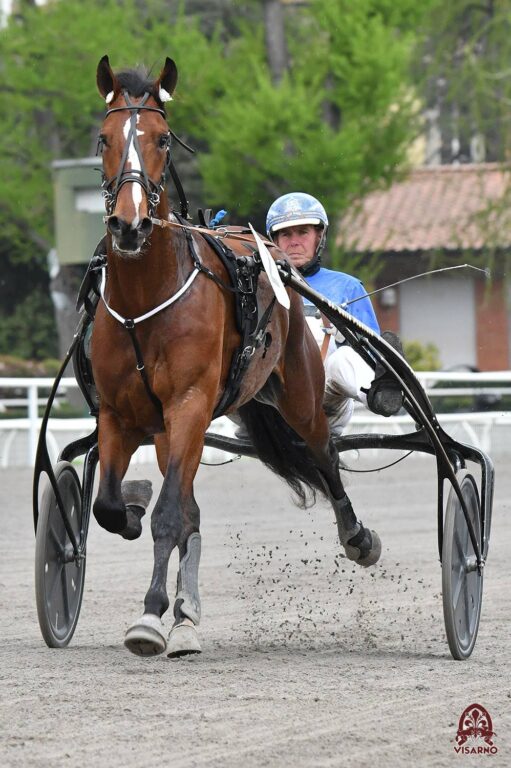 SVERIGE:
Keegan Trot
Bottnas Future och seger nummer 100 för tränaren Daniel Wäjersten!
Indy Lane
Winner Tilly
Niford des Baux
Admiral As
Isabelle Cash
Global Cashflow
Navona
High on Pepper
Rob Roy
Carry Cash
DANMARK:
Ecu Egedal (travet.dk)
FINLAND:
Stonecapes Ulrica
Faith in Cash X 2
Love´n Cash
Sahara Secret
BELGIEN:
NEDERLÄNDERNA:
SCHWEIZ:
Enattof (iena.ch)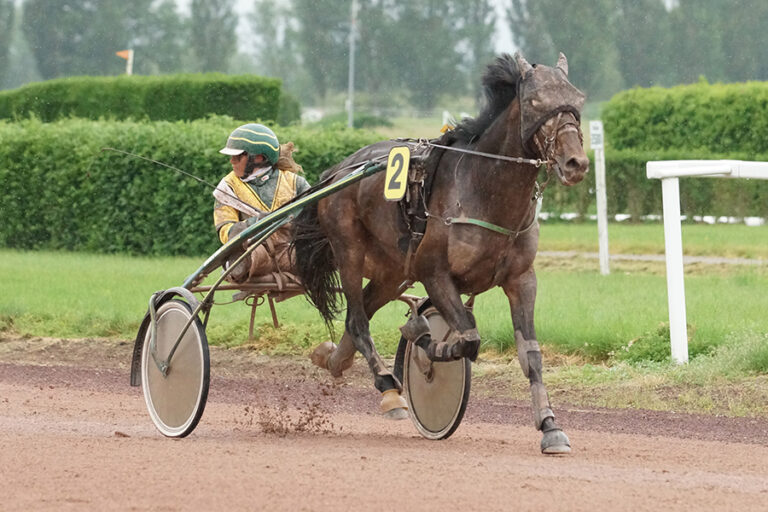 ITALIEN:
Mister Joe
Doc Indal
Cash Back Bi
Zeppelin Kyo Bar
Cash Back Bi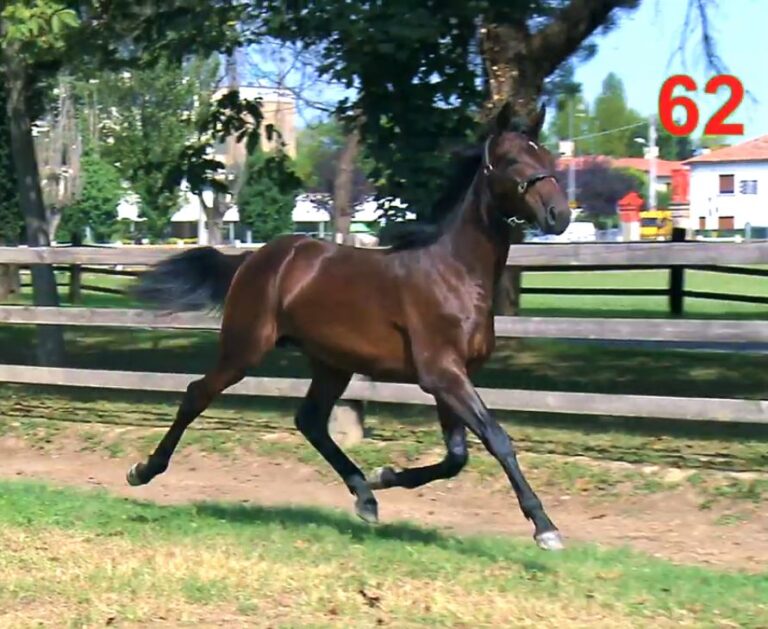 TYSKLAND:
NYA ZEELAND:
Soundsofcash ( pacer) på bilden
FRANKRIKE:
HISTORY SIXTY ONE
EMIR DU PRESSOIR
IDEAL DU POMMEAU X 2 (vunnit båda sina starter)
GO FOR THE GOLD
FIRST PRINCESS
HURRICANE WAY
INCANDESCENCE
FELICITATIONS
IMPERIALE JIEL
HELITE D'HAUFOR
Go for the Gold (Scoopdyga)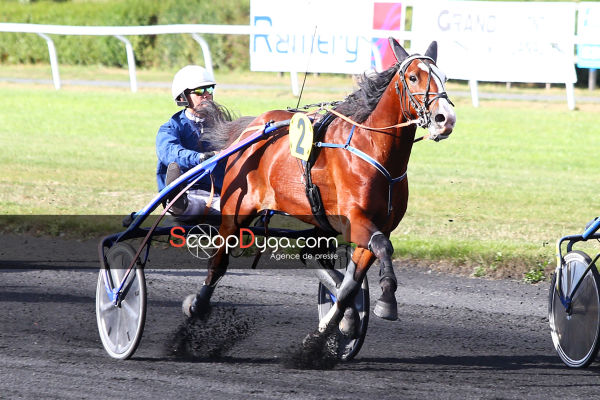 READY CASH:
Har i skrivandes stund 1941 vinnare som tillsammans har sprungit in över 60 miljoner Euro  och 30 inkvalade tvååringar, i Frankrike.