Hanna des Molles took her fourth GR I victory!!
Village Mystic offspring, Hanna des Molles, won Prix des Centaures (GR I) at Vincennes with the jockey Alexandre Abrivard. (1.11,2/2200 m)
She is extraordinary horse with four Gr I victories:
1th in Prix des Centaures, Prix de l´Ile de France, Prix Bilibili and Criterium des 3 ans
2nd in  Criterium des 4 ans, Championaat Europeen des 3 ans.
The mother is Ultimate Jet  1.13,5/€ 64.440 (Nuage de Lait)
Congrats to the breeder SAS JLB Management, owner Jean Louis Beraud and the trainer Laurent Claude Abrivard!!
Link to the race: Prix des Centaures
Winners in Europe:
Finland:
Denise Combo
Denmark:
Hey Jude X2
Belgium:
Hervor Jenilou
Italy:
Donna Sancha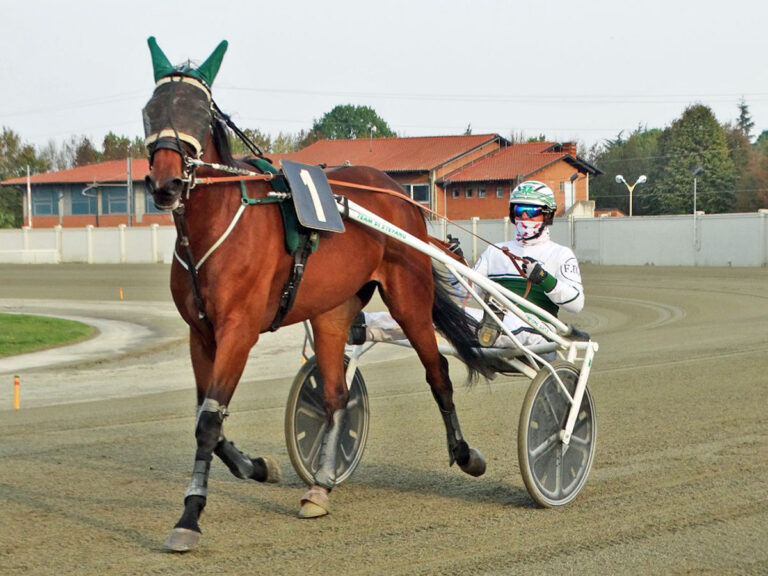 France:
Hanna des Molles (GR I winner) X4!!
Josvil X 2
Jamin d´Orgeres
Katinka Mauzun
Iena d´Orgeres
Ibis de Chahains
Isabelle Story
Jouvence de Carel
Headscott
Imprudence X 2
Idee Noire
Estero
Katsumoto
Imagine d´Ar
Giada
Il Villaggio
Jumper Matidy
Invincible du Thay X 2
Village Mystic has (in France) 760 winners  (16.000.000 Euro)
Village Mystic is available in France Trotting
Contact Francois Jamier at:
francois@francetrotting.com
Tel: +46(0)722218270