400 winners / 9 million Euro
Bold Eagle offspring, Katinka Gema is number 400! She won PRIX LA SOCIETE DES COURSES DE THOUARS today at Hippodrome Thouars with the driver Benjamin Rochard.
We congrats Bold Eagle, we congrats KATINKA GEMA and of course the trainer Marc Sassier, owner / breeder Marie-Annick Sassier!!
The mother is Reedite Gede 1.11,4 (Buvetier d´Aunou) She is also mother to Harley Gema 1'13″1/172 000 € (Bold Eagle)
Winners in Europe:
Sweden:
Global Destiny
Bold Request
Chimi
Adriatica won in the debut
Hobart
Itso Sisu
Global Bodyguard
Silent Eagle
Nelson Bright Eagle
S.G. Dracarys
Bold Knick
Champ Lane
Timotejs Megabyte
With Wings
Honfleur Mearas
The Eagle
Chimi
Vasco
Finland:
Informed AM
Denmark:
Gaya de Pervence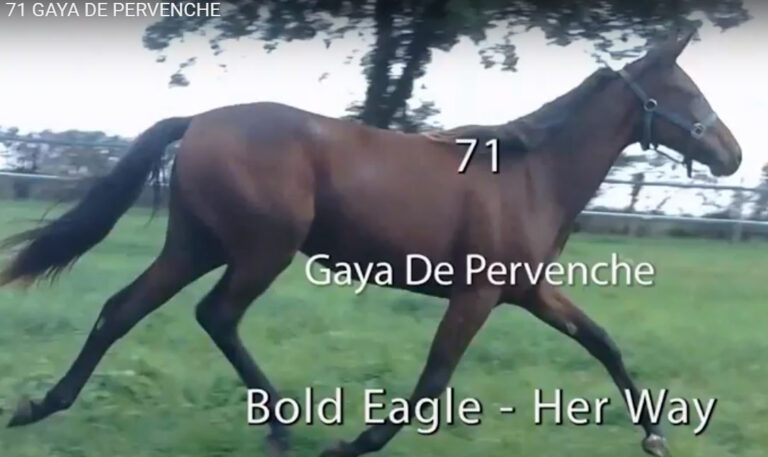 Italy:
Encantador Laksmy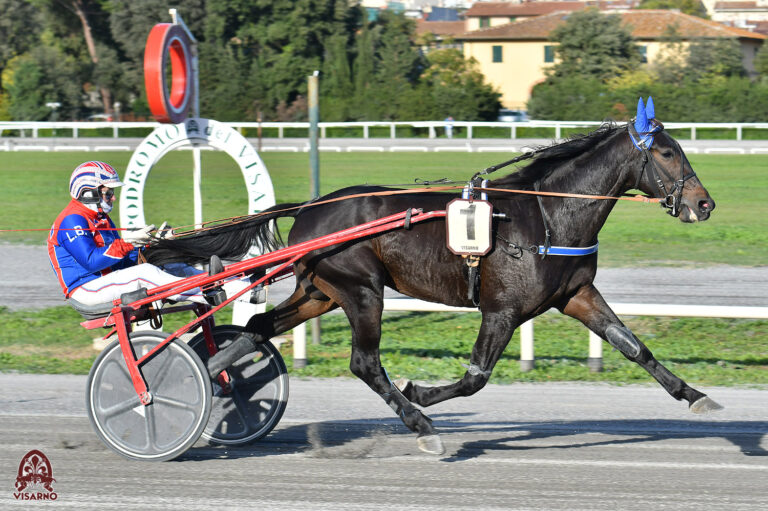 Belgium:
Costello O.E.
Germany:
Iniesta AM
France:
Ialta de Vandel
Isla Jet
Jushua Tree GR III winner
Gourgandine
Gaultheria
Jet Jet Jet
Hera d´ Atout
Harmonist
Gratte Ciel
Karma de Bertrange
Kristal Josselyn
Island Star
Bold Eagle has 400 winners in France. ( 9 million Euro)
Four 2-yo are qualified in France
Bold Eagle is available in France Trotting
Contact Francois Jamier at:
francois@francetrotting.com
Tel: +46(0)722218270